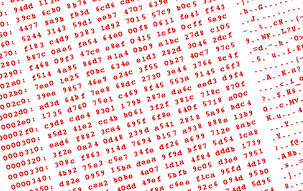 Internet-based services, whether document storage, up-to-date software, or simple email, are used by millions around the globe.

But they can be misused too. How much of your business confidential information are you leaking? Do you even know what you have stored, and where? Who can access it?

Unmanaged use of cloud-based services are one of the largest threats facing your business right now.

Talk to us to ensure your systems work for your business rather than your competitors!