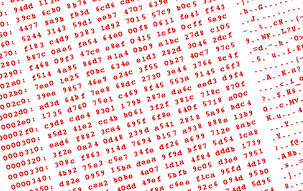 Computers today are an absolute necessity to keep your business running smoothly.

But they can be a threat too, because long gone are the days where your computer sat in the corner of your office, safe and secure from harm. Instead, you are connected to your customers, your suppliers, and all manner of services, from email to document storage.

Do you know who has access to your business critical information? Do you know what you would do if you lost it?

Talk to us to find out how to ensure your critical information stays safe, and works only for you.